Meet the team
The study has relied on a vibrant group of post doc, PhD students, research assistnats and undergraduate students to make it such a success.
Principal investigator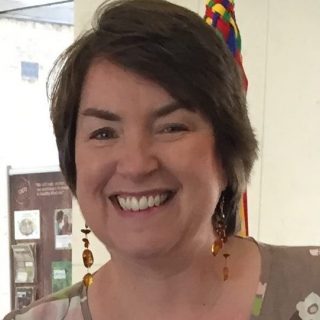 Courtenay Frazier Norbury
Courtenay did her PhD in Experimental Psychology at the University of Oxford, working with Professor Dorothy Bishop on the overlapping language profiles that characterise autism spectrum disorder and developmental language disorder. She remains interested in the overlaps between language, cognition, and social interaction across a range of neurodevelopmental conditions. She is one of the joint editors of the Journal of Child Psychology and Psychiatry and a founding member of the RALLI campaign (www.youtube.com/RALLIcampaign). She also loves baking and see her students flourish.
LiLaC members
Debbie Gooch

UCL. Post-doctoral Research Assistant and Project Manager

Debbie completed her PhD with Prof. Maggie Snowling and Prof. Charles Hulme at the University of York in 2009. Her research focused on understanding the comorbidity between dyslexia and Attention Deficit Hyperactivity Disorder (ADHD) by investigating the cognitive profiles associated with these disorders and their overlap.

She has continued to explore issues of comorbidity between developmental disorders and how this impacts on the behavioural manifestation of disorders to affect children's educational outcomes, first as a Research Fellow on the Wellcome Language and Reading Project at York University and now as the Project Manager for SCALES.
PhD Students
Charlotte Wray

Joanne Saul
Alumni
Harriet Maydew

Graduate Research Assistant on SCALES

Claire Sears

Graduate Research Assistant on SCALES

Rebecca Lucas

Former PhD student is now a lecturer at Roehampton University